30 April 2021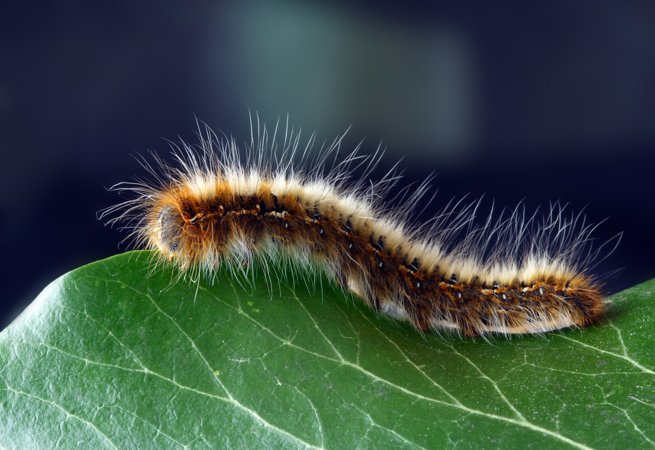 Reception have been watching caterpillars grow!
They started by reading the classic story 'The Hungry Caterpillar' and have done lots of work on their own stories.
Miss Cookson then had some caterpillars delivered to school so that the children could learn about their lifecycle. We can't wait to see them turn into butterflies!