22 March 2021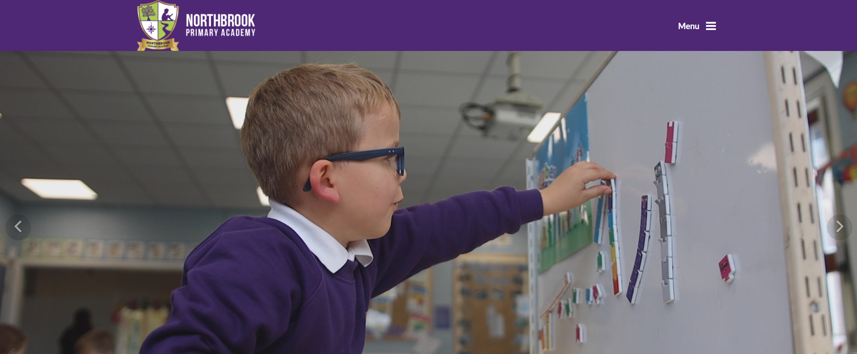 Our new website has finally launched, and we could not be more excited. We wanted something that was user-friendly, which both staff and parents could navigate easily.
On our individual class pages, you will be able to find out more about your child's teacher and the curriculum for the upcoming school year.
The About Us pages cover everything you need to know about the school, and how we operate. The parent/carers section provides information about the school day. what clubs are available and everything that relates to your child's time at school.
We are constantly updating and improving the new website, so make sure to check back for the most up-to-date information.