10 March 2023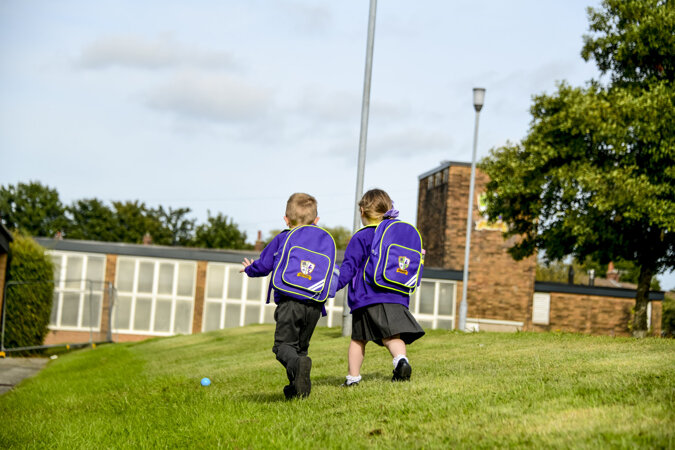 We are delighted to let you know that our application to the Tesco Community Grants Scheme has been successful and our project to develop an accessible outdoor area for our children and the local community through pre-school groups will be put forward to a customer vote in Tesco stores. Voting will commence in the following stores from the first week of April 2023; Preston Road Exp, Chorley Tesco Extra, Leyland Tesco Extra, Earnshaw Bridge Tesco Express, Leyland Tesco Express, Buckshaw Tesco and Leyland Canber Rd Tesco Express
If we get a high number of votes we could receive the £1,500 towards our project of developing the outdoor spaces at NPA! Remember to vote, you will need to make a purchase within one of the stores above. You will receive one token per transaction and it's not necessary to purchase a carrier bag in order to receive a token – make sure your drop it the correct box! Maybe be a bit cheeky and see if you can have more than one token too… if you don't ask you don't get!
To check the location of any of the above stores, please go to the Tesco website here: https://www.tesco.com/store-locator/?fbclid=IwAR39TMxlxIwSlH-2xWb6heo61VpwDeLAu-RqIiZ_dqvW7igqgDCoyYbGcD0
Thank you for your support.