20 July 2023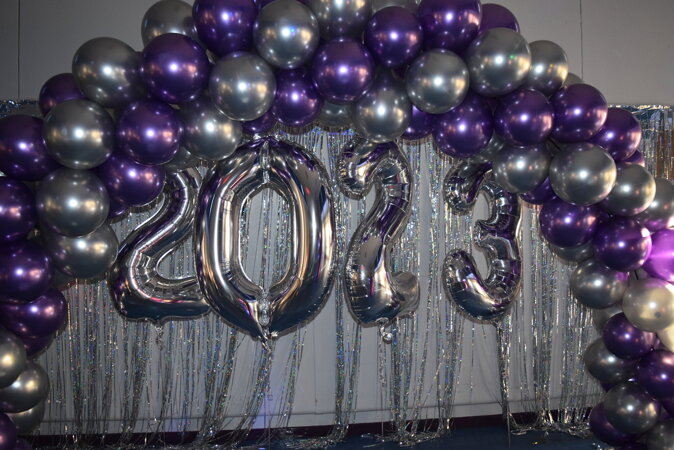 The hall was dressed to impress, the children and staff wore their glad rags and their dancing shoes to create a fantastic evening of fun! The Class of 2023 enjoyed the red carpet treatment from the moment they arrived and spent quality time with their friends and the staff at NPA. Everyone loved every minute and hopefully the children made memories they will never forget!
Have a look at the photos from the evening which show you just how much fun they had!
Year 6 Prom 2023
We hope Year 6 enjoy their final few days at Northbrook Primary Academy before the summer holidays and the big adventure of high school...